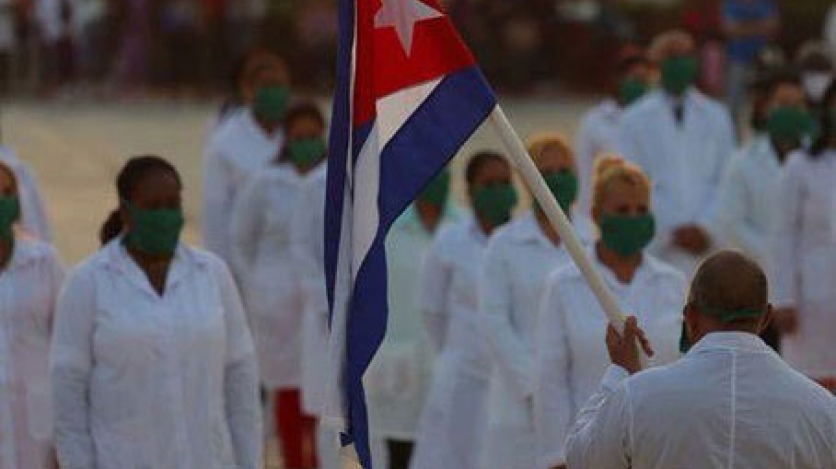 Ministerio de Salud Pública de Cuba.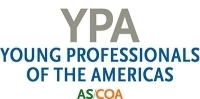 CWG / YPA Webex with Mark Keller: Outlook for Cuba
Join YPA for a webex conversation on April 22 with lead Economist Intelligence Unit analyst on the political and economic forecast for Cuba in light of COVID-19.
Overview
YPA and AS/COA's Cuba Working Group (CWG) are pleased to host a Webex with Mark Keller, lead analyst from the Economist Intelligence Unit, to discuss the political and economic forecast for Cuba in light of the far-reaching impact of COVID-19. In what had already promised to be a critical year for the outlook for Cuba given pending U.S. elections, 2020 has brought unprecedented challenges due to COVID-19 mitigation and response, a collapse in tourism, and increasingly strict U.S. sanctions, among other issues.
Mark Keller is the lead analyst for Cuba, Mexico, and Suriname at The Economist Intelligence Unit, a role he has held since 2015. In this role he provides the political and economic forecast for assigned countries and regularly briefs corporate, government, and financial clients on regional and global risks to Latin America, as well as presents The Economist Intelligence Unit's global outlook. Prior to this role, Mark worked for the Latin Trade Group in Miami, and was an intern at AS/COA. He holds a masters degree from the University of Oxford and a BA from Columbia University. 
Registration is open to members of Americas Society, Council of the Americas, CWG, and YPA.
To register, please email: cwg@as-coa.org
---
Not a member yet? Join YPA today for access to this event and our networking and social events, such as private art fair tours, concerts, and intimate talks with industry leaders around professional development.
Want to learn more about events like this? Sign up for the YPA mailing list.
In collaboration with: