A Conversation with PAHO's Assistant Director
Council of the Americas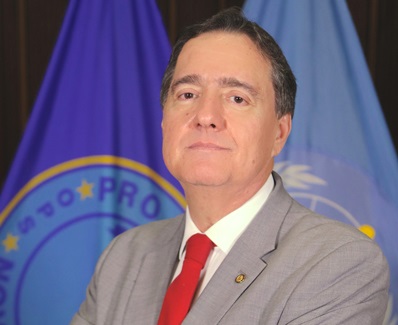 Council of the Americas will hold an off-the-record conversation with Jarbas Barbosa da Silva, assistant director of the Pan American Health Organization (PAHO).
Barbosa will discuss PAHO's priorities and health challenges in the region.
On July 30, 2018, Barbosa was named the new assistant director of PAHO, the World Health Organization's (WHO) Regional Office for the Americas. He is in charge of overseeing the technical cooperation programs provided by PAHO to the organization's 35 member states.
To register, email us at dcprograms@as-coa.org.
RSVP no later than 3:00 p.m. the day before the event.  
This program is part of the Healthcare Series