Book Launch – Havana without Makeup: Inside the Soul of the City
Americas Society
/
Council of the Americas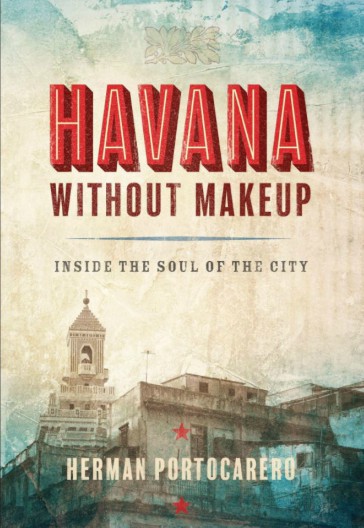 As Havana prepares for inevitable transformations, Herman Portocarero offers an essential exploration of "the complex soul of a unique city." Join us as we discuss his just-published book, Havana without Makeup, an homage to a city of contradictions, marked by rich architecture and culture on the one hand and dilapidation and isolation on the other.
Portocarero has been at the forefront of the island's recent history for over two decades; he served first as the Belgian ambassador and later as the European Union ambassador to Cuba. With his unparalleled understanding of Cuban history, politics, and society, the insights Portocarero has gleaned are indispensable for understanding Havana at this significant moment. Copies of the book will be available for purchase.
The discussion will be followed by a reception and book signing.
Speakers:
Herman Portocarero, former EU ambassador to Cuba
Alana Tummino, Senior Director of Policy and Head of Cuba Working Group, Americas Society/Council of the Americas; Senior Editor, Americas Quarterly (moderator)
Registration: This event is complimentary for all registrants.
Prior registration is required.
Event Information: cwg@as-coa.org   
Press: mediarelations@as-coa.org
Cancellation: Contact Juan Serrano-Badrena at jserrano@counciloftheamericas.org before 3:00 p.m. on Tuesday, September 26.