Americas Society
Council of the Americas
Uniting opinion leaders to exchange ideas and create solutions to the challenges of the Americas today
Why Trump Might Just Succeed at the Summit of the Americas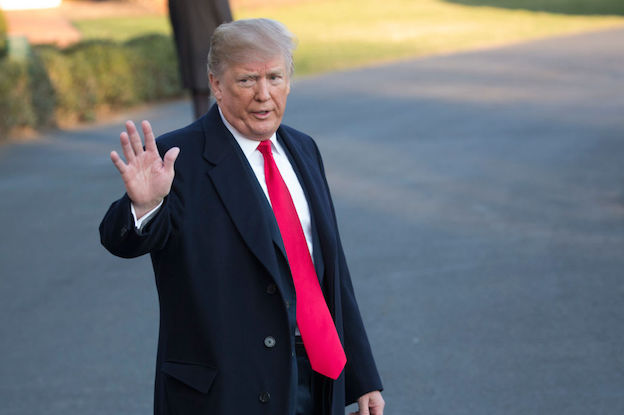 Twenty-four years ago, as a senior official in then-President Bill Clinton's White House, I helped organize the first Summit of the Americas – a periodic gathering of regional presidents and prime ministers that, at its best, allows leaders to use their high offices to give impetus to major policy initiatives. Altogether, the seven summits to date have advanced important understandings on such key hemispheric concerns as democracy promotion, women's rights, counter-narcotics, anti-corruption, and free trade.
At a minimum, summits offer efficient venues for leaders to develop the...
Read this article on the Americas Quarterly website. | Subscribe to AQ.