Who's Left to Oppose Venezuela's Maduro?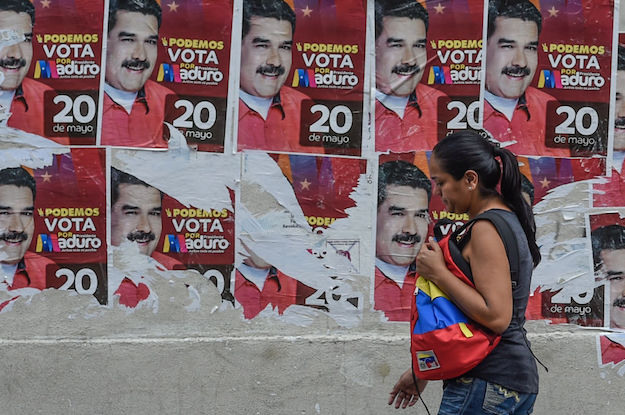 The nearly two months since Nicolás Maduro won a rigged presidential election on May 20 have not been good to Venezuela's opposition. Though the opportunity was there, Maduro's opponents – both those backing abstention and those supporting candidate Henrí Falcón – failed to come up with an election strategy that could have put meaningful pressure on the government. As a result, all of them emerged on May 21 looking as divided and feckless as ever. 
What comes next for Venezuela's opposition – and whether change is now more likely to come from within chavismo than from...
Read this article on the Americas Quarterly website. | Subscribe to AQ.