What Will Happen When a Corruption Probe Starts in Venezuela?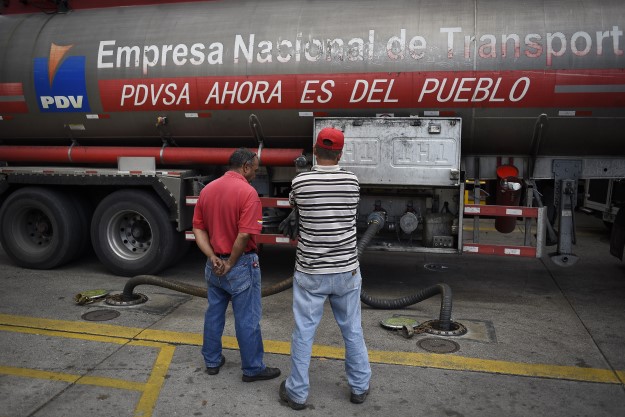 This article is adapted from AQ's latest issue on China and Latin America
Picture the following scenario: Nicolás Maduro boards a Moscow-bound plane, a peaceful transition takes hold in Venezuela and state oil company PDVSA, under new management, starts a herculean reconstruction effort. The business-savvy directors and executives immediately put compliance on their priority list and...
Read this article on the Americas Quarterly website. | Subscribe to AQ.