Americas Society
Council of the Americas
Uniting opinion leaders to exchange ideas and create solutions to the challenges of the Americas today
What Options Are Left in Venezuela?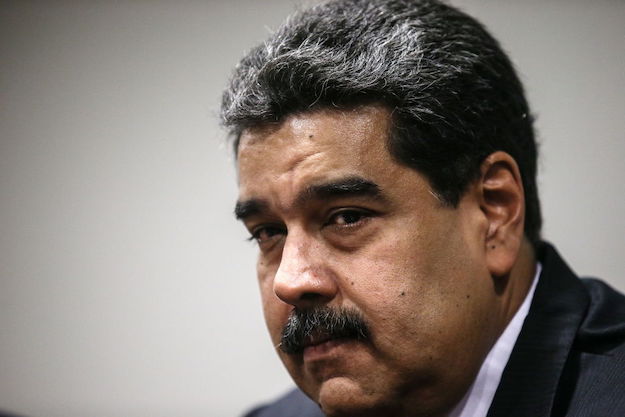 Nicolás Maduro is set to start a new term as Venezuela's president on Jan. 10, and the country's political, social and economic crisis is only becoming more profound. Far from correcting course, Maduro has taken steps to maintain control despite an imploding economy. His opposition is dispersed and lacking a coherent strategy. A solution through dialogue seems farfetched. 
How might things change for Venezuela? Here are three possibilities, and a look at the likelihood of any of them coming to fruition. 
Foreign Military Intervention
For some time now...
Read this article on the Americas Quarterly website. | Subscribe to AQ.