What Macri's Exit Would Mean for Latin America's "Moderate Right"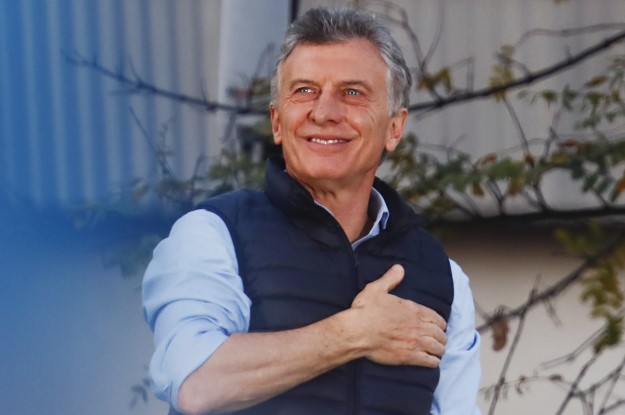 "Macri is absolutely inspiring," a visibly excited João Doria, then mayor of São Paulo, beamed during a visit to Buenos Aires in September 2017. A month later, Mauricio Macri's coalition went on to win a resounding victory in congressional elections, winning the capital and 13 out of 23 provinces. This seemingly confirmed that moderate, center-right leaders of a certain stripe were ascendant not just in Argentina, but in much of Latin America.
Doria, who is now...
Read this article on the Americas Quarterly website. | Subscribe to AQ.