What COVID-19 Tells Us About Gender Inequality in Latin America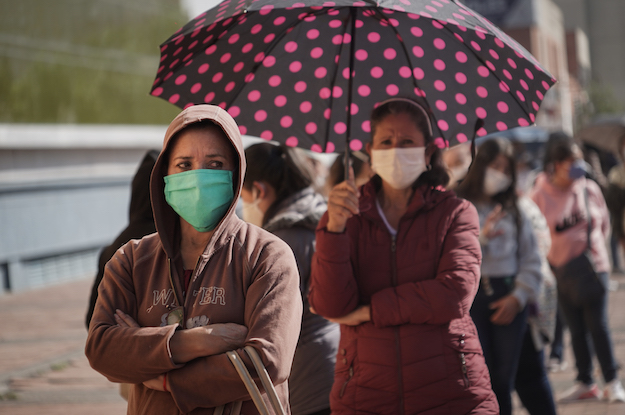 In the midst of social and economic unrest, the COVID-19 pandemic appears as an uninvited guest to an already crowded cocktail of Latin American headaches. Prevailing rates of poverty and an already weak economic outlook place the region in a fragile position to face the more than 100,000 cases confirmed through April. The virus has landed on fertile ground to expose and aggravate pre-existing social disparities and divisions that characterize much of Latin America.
The virus has highlighted...
Read this article on the Americas Quarterly website. | Subscribe to AQ.