Americas Society
Council of the Americas
Uniting opinion leaders to exchange ideas and create solutions to the challenges of the Americas today
What AMLO's Anti-Poverty Overhaul Says About His Government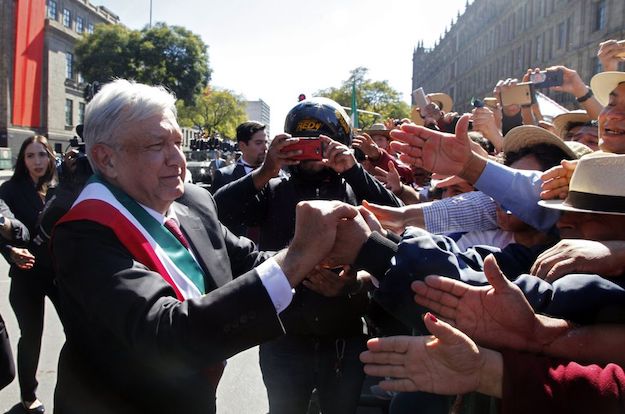 MEXICO CITY – Andrés Manuel López Obrador became president on a promise to put the poor first. But his plan to replace a widely celebrated anti-poverty program has some experts concerned the new administration is being reckless in its efforts to level Mexico's inequitable economic and social playing field. 
Earlier this month, López Obrador (widely known as AMLO) outlined major changes to Mexico's conditional cash transfer (CCT) program, Prospera. Mexico ...
Read this article on the Americas Quarterly website. | Subscribe to AQ.