WEBCAST: Universal Basic Income: Panacea or Waste of Resources?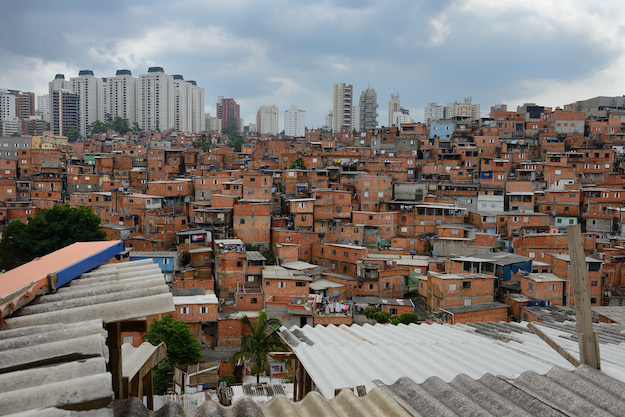 Across Latin America, policymakers are debating the use of a universal basic income (UBI) to attenuate the economic impact of COVID-19 But are UBIs effective in alleviating poverty Can countries afford UBIs and, if so, are they here to stay Join economists from Argentina, Brazil and Colombia for this timely conversation The program will be livestreamed on this page on Thursday May 21, at 2 pm ET For questions about the event, please contact Leonie Rauls at lrauls@as-coaorg You can submit a question during the event via Twitter tagging @ASCOA, as...
Read this article on the Americas Quarterly website. | Subscribe to AQ.