Venezuela's Long Game: What Maduro Stands to Gain on Dec. 10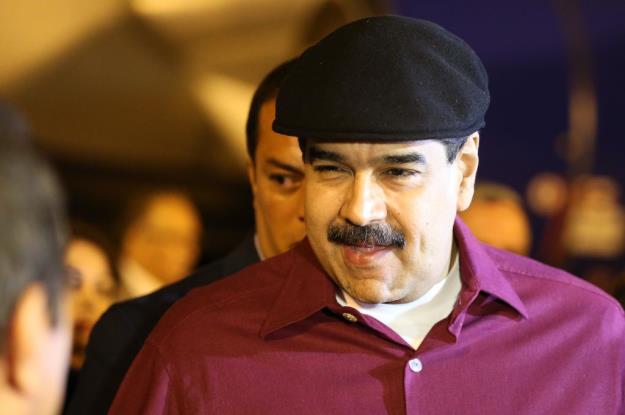 The victory of Nicolás Maduro's governing coalition in provincial elections on Oct. 15 marked a turning point for Venezuela's opposition. The government proved it had a winning formula to keep its opponents' electoral prospects in check – through trickery, repression and coercion – despite Maduro's limited support among the population. The MUD opposition coalition, by contrast, was quickly thrust into the most severe crisis of its near 10-year existence.
Municipal elections on Sunday will offer a first look at what both sides will do next.
The results are not in doubt. Indeed...
Read this article on the Americas Quarterly website. | Subscribe to AQ.