Venezuela Isn't Ready for Elections. The UN Could Help Change That.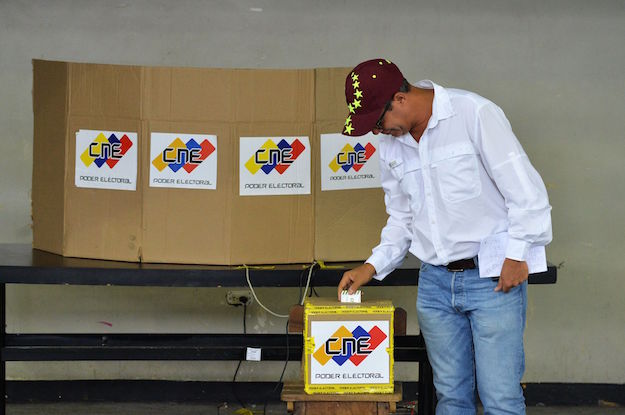 The international community has a role to play in Venezuela, but it does not involve weapons.
We are pleading with the UN's Security Council and the Human Rights Council to act now to help curb an emergency that is getting worse by the day. Migration and refugee seekers from Venezuela will only increase as the current regime continues its systematic violence against civilians, endangering the lives, integrity and security of Venezuelans.
We need a faster response that corresponds to the enormity of the situation people are living through. The UN and its councils were created...
Read this article on the Americas Quarterly website. | Subscribe to AQ.