UNGA 2019: An Opportunity to Prioritize Venezuela – and Pressure Maduro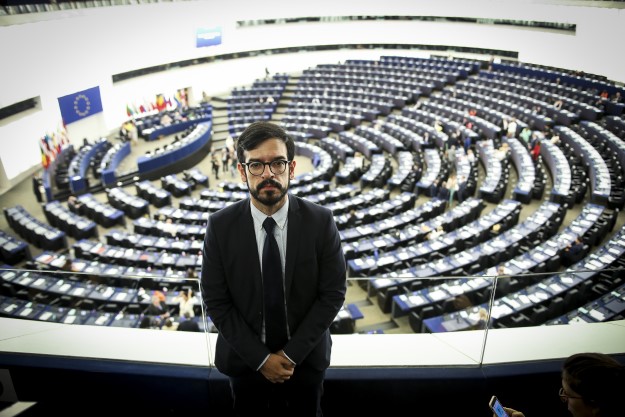 For over 20 years, Venezuela has lived continued waves of civil unrest and political turmoil. At first, the world was skeptical and deaf to the opposition's outcries, but soon the consequences of the regime's oppressive and misguided policies began to bear fruit. As staple goods disappeared from store shelves, and public figures were persecuted, arrested, tortured and exiled, the world slowly began to recognize there was an increasingly unsettling issue with democracy in Venezuela.
But 20 years is too long, and change is well overdue. Thankfully, we have seen in 2019 how world...
Read this article on the Americas Quarterly website. | Subscribe to AQ.