Is Trump's New Trade Deal Worth Celebrating?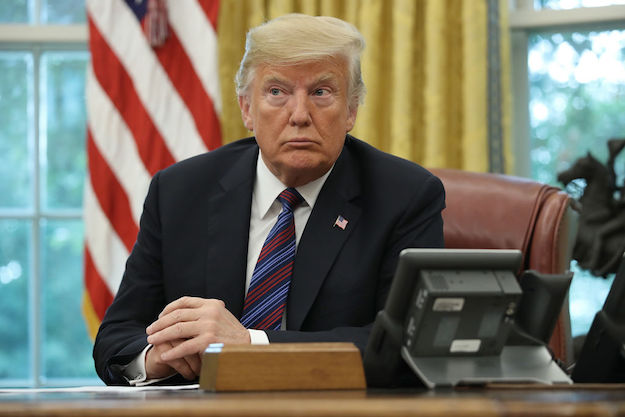 Even as Washington was riveted by Supreme Court confirmation hearings, the Trump administration was quietly but furiously attempting to close on negotiations with Canada to join a post-NAFTA trade agreement with Mexico. Urgency arose due to a self-imposed midnight Sep. 30 deadline, which, if met, would allow the three national leaders to sign the agreement before Mexico's new president, Andrés Manuel López Obrador, takes office on Dec. 1. 
With some last minute heroics, a deal was struck with barely an hour and change to spare.  
That's...
Read this article on the Americas Quarterly website. | Subscribe to AQ.