Americas Society
Council of the Americas
Uniting opinion leaders to exchange ideas and create solutions to the challenges of the Americas today
The Trump-ification of Venezuela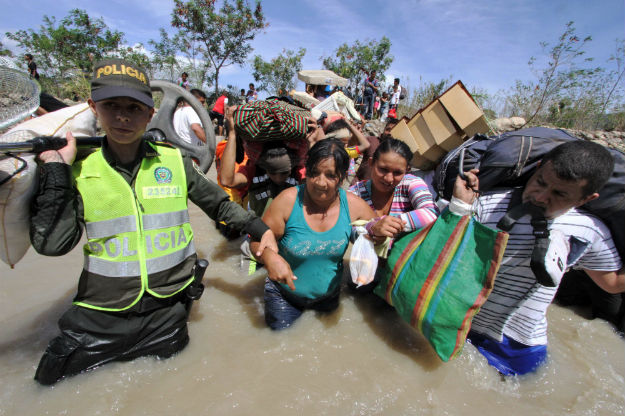 Welcome to the Trump-ification of Venezuelan politics. By closing one of the busiest sections of the border with Colombia, and launching mass deportations of citizens from that country, the government of President Nicolás Maduro has actually implemented what the Republican presidential candidate only dreams of doing.  Indeed, Maduro's policies constitute a low point in the recent history of human rights violations in Latin America. 
What is remarkable about these policies is how much they break with Venezuelan tradition.  During most of the second half of the 20th century...
Read this article on the Americas Quarterly website. | Subscribe to AQ.