Time to Clean Up: A Case For Greater Transparency in the Americas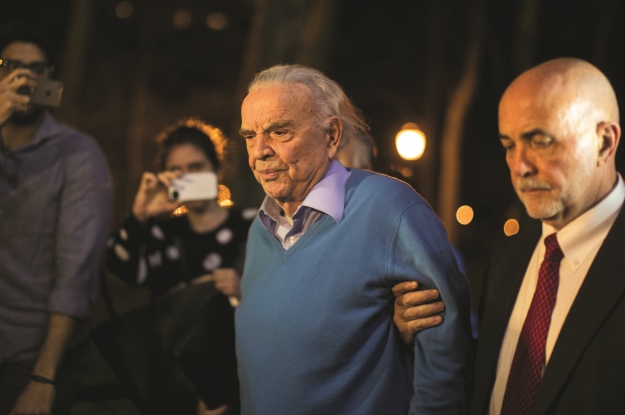 This article is adapted from our 1st print issue of 2016. For a look at our Top 5 Corruption Busters special feature, click here.
Corruption – a longstanding obstacle to development in Latin America — was often overlooked during the commodities boom of the 2000s, as the region experienced a boost in trade and exceptional economic growth. But after...
Read this article on the Americas Quarterly website. | Subscribe to AQ.