Americas Society
Council of the Americas
Uniting opinion leaders to exchange ideas and create solutions to the challenges of the Americas today
These Mexican Business Leaders Asked for Higher Taxes to Fight Crime. Did It Work?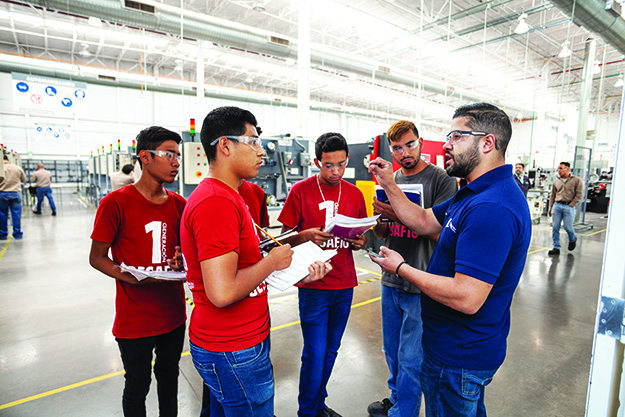 This article is adapted from AQ's print issue on reducing homicide in Latin America.
At first, Luis Lara Armendáriz thought the explosion of violence in his home state of Chihuahua, Mexico, was like any other problem he might face in business.
"If you're missing an access road, that's what you have to build … If you're missing a hotel or a hospital, you invest in a hotel or a hospital," Lara, 73, one of the state's most prominent business leaders, told AQ. "Well, we...
Read this article on the Americas Quarterly website. | Subscribe to AQ.