The Solution to Venezuela Runs Through Cuba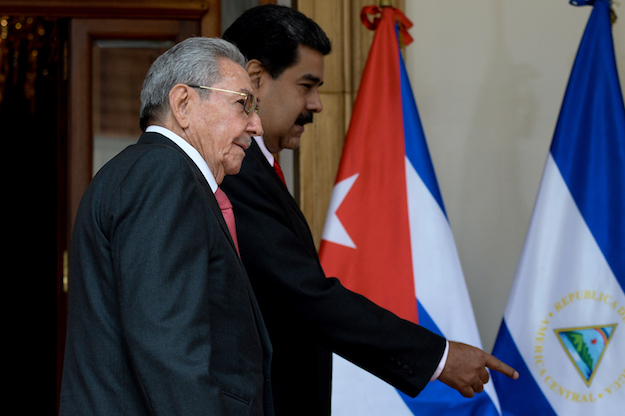 The political and humanitarian disaster of today's Venezuela was entirely predictable if one examines its evolution, and in particular its many sponsors. The first and most prominent, of course, has been the tag team of the Castro brothers Fidel and Raúl. Their authoritarian and dehumanizing style of government is the quintessential model for Hugo Chávez and Nicolás Maduro, and Cuba's military and intelligence agents continue to wield huge influence and power in Caracas today. Fully understanding this dynamic is the key to addressing the current crisis – and ultimately alleviating the...
Read this article on the Americas Quarterly website. | Subscribe to AQ.