Showdown in Peru: What's Next for Vizcarra's Anti-Corruption Drive?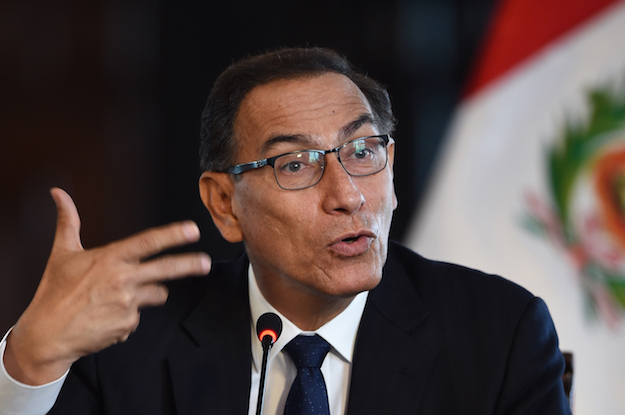 LIMA – Martín Vizcarra may have won the most recent battle, but his war with Peru's deeply unpopular Congress is far from over.
This week, the Peruvian president successfully forced reluctant lawmakers to commit to approving a raft of anti-corruption reforms by forcing a vote of confidence in his cabinet. Had Congress rejected the measure, the president would have had the constitutional authority to dissolve Congress.
However, the future of the reforms - and...
Read this article on the Americas Quarterly website. | Subscribe to AQ.