A Shaken Dominican LGBT Movement Finds Strength After Orlando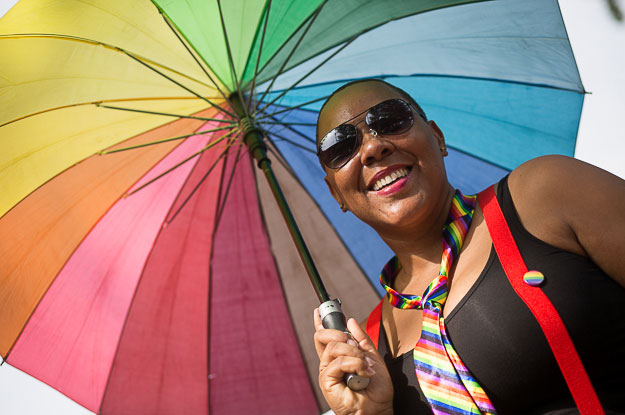 The Dominican Republic's lesbian, gay, bisexual, and transgender (LGBT) community was shaken after the nightclub shooting in Orlando a month ago. At least four victims were from that small country, and the attack underscored the discrimination many LGBT activists feel in their own, largely conservative society. In a particularly ill-timed display of opposition to LGBT equality, hundreds marched in the capital of Santo Domingo against same-sex marriage on the day...
Read this article on the Americas Quarterly website. | Subscribe to AQ.