Russian Interests in Venezuela: A New Cold War?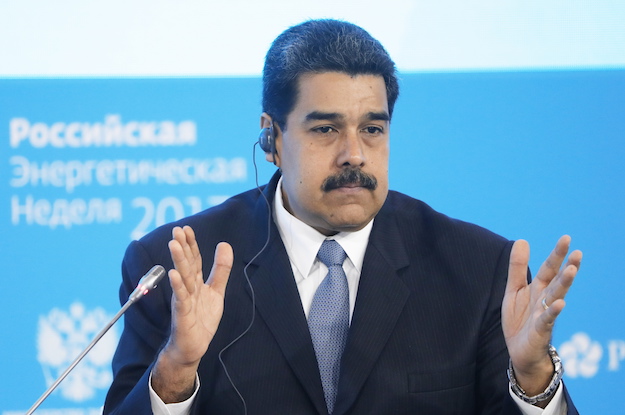 When I wrote an essay for Americas Quarterly in the winter of 2015 asking, "What's Vladimir Putin's interest in the Western Hemisphere?" I concluded that Russian investments were "commercially driven with lesser geopolitical purposes." I was wrong.
As far as Venezuela is concerned, Russian interests have grown with the intent to disrupt western democracies and achieve a firm foothold in the Western Hemisphere's largest oil reserve. Russia has helped keep President Nicolás Maduro in...
Read this article on the Americas Quarterly website. | Subscribe to AQ.