Q&A: Why El Salvador's Crisis Is Different – and Worrying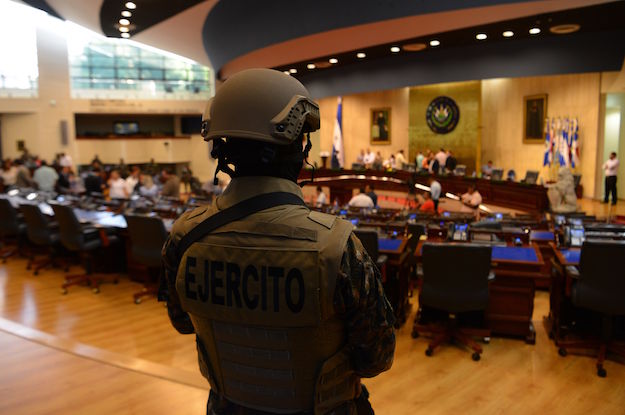 It's an image we've seen repeatedly throughout Latin America since October: Presidents surrounding themselves with stern-faced soldiers to project power and strength during moments of rising social unrest.
But there's reason to believe this latest episode in El Salvador was different from the previous ones in Peru, Bolivia and elsewhere that we chronicled in our latest issue of Americas Quarterly. When Nayib Bukele, the popular 38-year-old president of El...
Read this article on the Americas Quarterly website. | Subscribe to AQ.