Q&A: Former U.S. Ambassador to Mexico Antonio Garza Talks North American Free Trade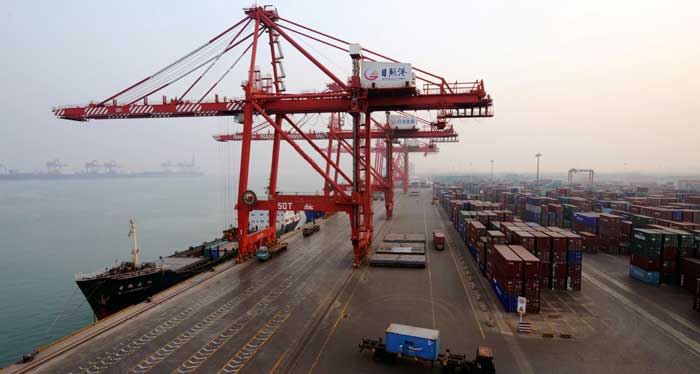 Twenty-one years after the United States, Mexico, and Canada came together in an agreement that reshaped all three national economies, opinions diverge on whether the North American Free Trade Agreement was good for America and American workers.
Next week, the George W. Bush Institute, the public policy arm of the former president's library in Dallas, will launch a North America Scorecard, a project aimed at measuring the competitiveness of the combined economies and "advocating free market policies to strengthen economic integration."
Antonio Garza saw the results of NAFTA first-hand as Bush's U.S. Ambassador to Mexico from 2002 to 2009.