Americas Society
Council of the Americas
Uniting opinion leaders to exchange ideas and create solutions to the challenges of the Americas today
A (Probably) Mad King's Lasting Legacy in Patagonia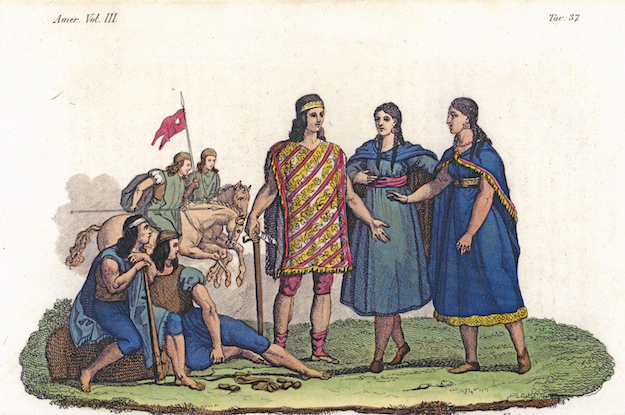 This article is adapted from Americas Quarterly's print issue on Venezuela after Maduro.
On a hillside in Southern France lies a lichen-speckled tombstone commemorating a distant and ephemeral realm, and the man who almost made it last: "Here Lies De Tounens, Antoine Orélie, First King of Araucanía and Patagonia."
For a brief period in the 1860s, Tounens — a lawyer turned adventurer from the nearby town of Tourtoirac — united Mapuche tribes...
Read this article on the Americas Quarterly website. | Subscribe to AQ.