Americas Society
Council of the Americas
Uniting opinion leaders to exchange ideas and create solutions to the challenges of the Americas today
Powering Latin America's Progress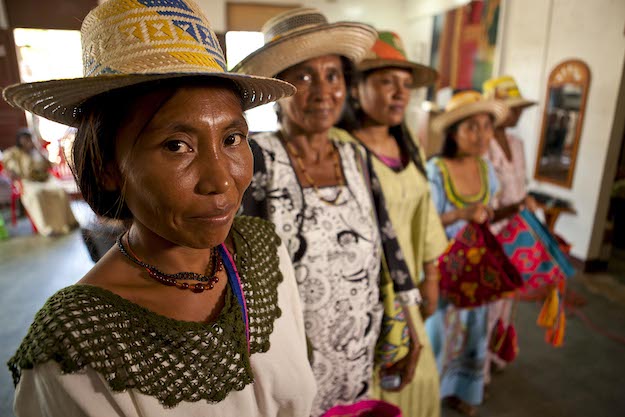 Chevron has been a proud partner in Latin America for almost a century, and our commitment to the region remains strong. We operate in Argentina, Brazil, Colombia and Venezuela, and have interests in Mexico and Suriname, exploring for and producing the energy that helps countries and their major cities move forward. 
We are committed to working with our partners and host governments to unlock the potential of their energy resources for the benefit of the countries' economies. 
Latin American cities are growing and access to affordable energy will play a vital role in their...
Read this article on the Americas Quarterly website. | Subscribe to AQ.