In Peru, an Accidental President Moves Against Corruption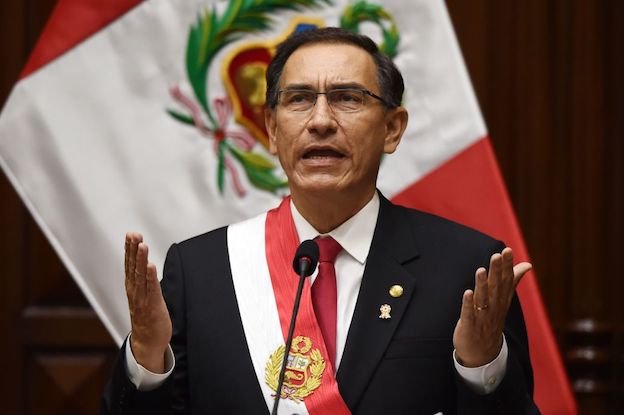 LIMA, Peru — Peruvians have long referred to the imposing neoclassical seat of their country's Supreme Court and other key tribunals in downtown Lima as the "Palace of Injustice."
Surprise verdicts that fly in the face of overwhelming evidence, prosecutors allowing serious human rights and corruption cases to run out their statute of limitations, and strong cases shelved on an attorney's opaque whim have too often seemed the norm. 
But now, thanks to a potentially momentous referendum on institutional reform, the entrenched graft infecting Peru's legal system might just be...
Read this article on the Americas Quarterly website. | Subscribe to AQ.