The Pandemic and Organized Crime in Latin America: Ten Unknowns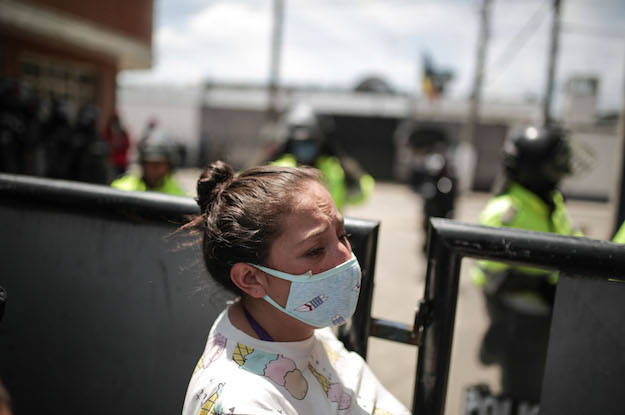 The relationship between catastrophes and organized crime is not straightforward, but past disasters can offer some clues. Especially in contexts marked by high levels of corruption, criminal groups reportedly have exploited crises to carry out extortion, embezzlement, diversion of aid, and other activities.
There are limitations, however, to comparisons drawn between the present pandemic and previous disasters. First, the pandemic is a continuous rather than one-time event; according to experts, the virus is likely to come in waves. At first, criminal groups may — like legal...
Read this article on the Americas Quarterly website. | Subscribe to AQ.