Americas Society
Council of the Americas
Uniting opinion leaders to exchange ideas and create solutions to the challenges of the Americas today
Is Now the Time for the World Bank to Break With Tradition?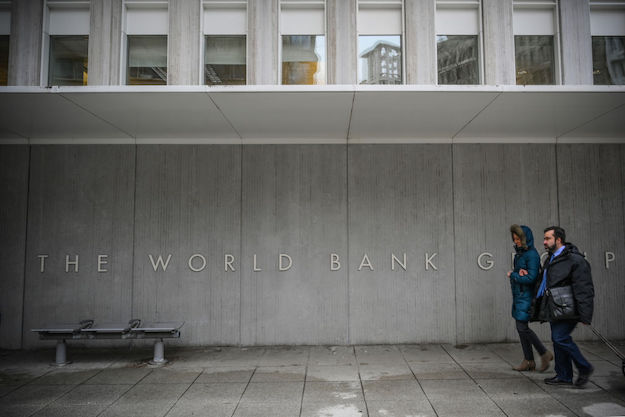 The first time that a non-U.S. candidate was even considered to run the World Bank was in 2012. Nigeria's then-Finance Minister Ngozi Okonjo-Iweala and Colombia's José Antonio Ocampo, who held several ministerial posts in Colombia and was Undersecretary for Economic Affairs at the UN under Kofi Annan, were very much in the race for the top post at the multilateral institution.
"I ran to raise a point," Ocampo told AQ. "Member nations should choose the best candidate for the job, and not just accept whoever is nominated by the U.S."
Ocampo could try to push his point...
Read this article on the Americas Quarterly website. | Subscribe to AQ.