The Newcomers Shaking Up Uruguay's Election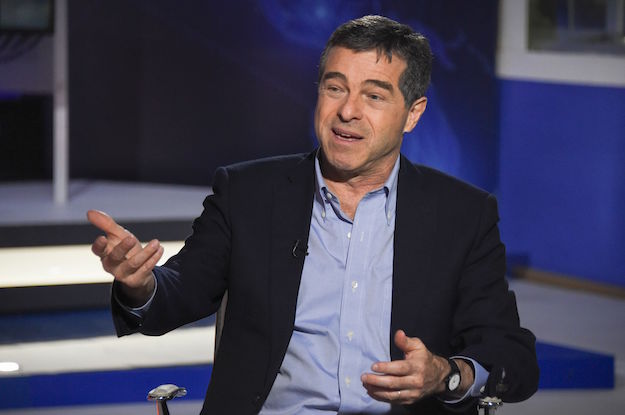 Two men from the same political coalition have governed Uruguay since 2005. But with the Oct. 27 presidential election approaching, the country is seeing a rare shake up of its usually staid and predictable politics.
In fact, new faces and parties are challenging traditional stalwarts and the established political order. That includes the recent resurgence of the once-dominant Colorado Party with the primary victory of outsider Ernesto Talvi, as well as the emergence of a right-wing nationalist party and the ruling coalition's choice of a little-known city councilmember as its vice...
Read this article on the Americas Quarterly website. | Subscribe to AQ.