Americas Society
Council of the Americas
Uniting opinion leaders to exchange ideas and create solutions to the challenges of the Americas today
A New Era for Cuba? What the New Constitution Means for the Island.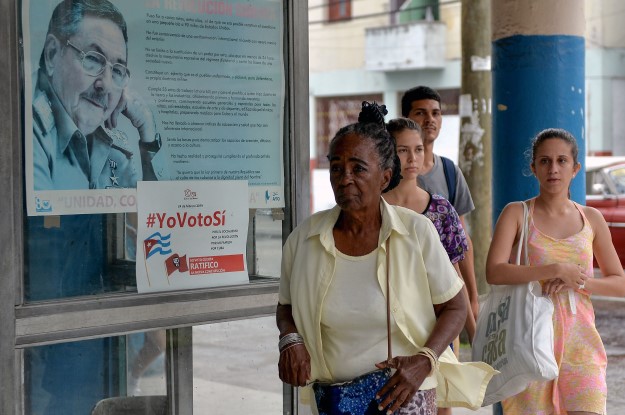 In a rare trip to the polls on Feb. 24, Cubans will decide whether the country will pass the most significant overhaul of its constitution in over four decades. The reforms, which include the recognition of private property and foreign investment, suggest a new era for the communist island. But the changes, which are expected to pass, may be more about maintaining the status quo than a dramatic reform to Cuba's political system, experts warn.
For his part, Cuban President Miguel Diaz-Canel has been clear that the revised constitution, approved in December by the National Assembly,...
Read this article on the Americas Quarterly website. | Subscribe to AQ.