My Struggles as a Black American in the Dominican Republic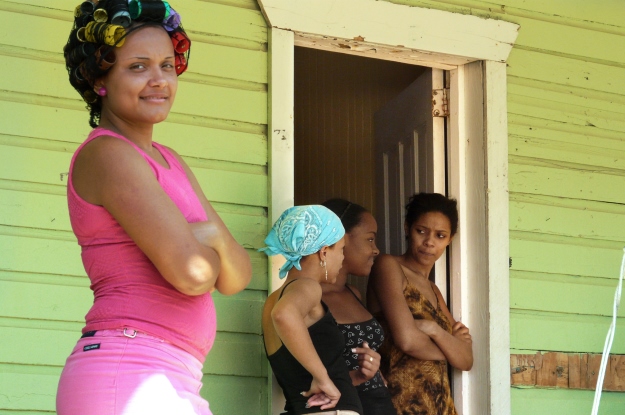 When I lived in the Dominican Republic, there was a point when the jeers from the streets, shouts of "Arréglate ese pelo!" (Fix that hair!) and mocking gestures about my prominent pajón (afro) became too much to deal with. In a country of complex racial dynamics, where straightened hair is a social currency and billboards depict curly-haired women with the headline "Your hair deserves better," natural or curly hair, colloquially referred to as pelo malo (bad hair—also a term used in the black American community), is sometimes viewed as a marker of...
Read this article on the Americas Quarterly website. | Subscribe to AQ.