Americas Society
Council of the Americas
Uniting opinion leaders to exchange ideas and create solutions to the challenges of the Americas today
Most Latin Americans Can't Name a Chinese Singer. Why That's Great for Beijing.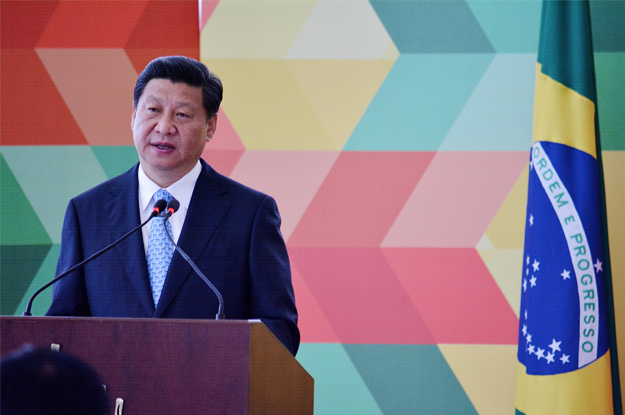 At a recent debate in Washington about the rise of China, a U.S. career diplomat struck an optimistic note. Yes, China would probably soon overtake the United States as the world's largest economy, he conceded, but the Middle Kingdom was unlikely to rival the United States anytime soon when it came to "soft power," or cultural influence and attractiveness.
Indeed, soft power is generally seen as a major asset in the foreign policy realm, helping countries achieve their goals without resorting to "hard power" – i.e., coercive means. "Young people around the world," the diplomat...
Read this article on the Americas Quarterly website. | Subscribe to AQ.