The Millennials Guiding Latin American Economies In Crisis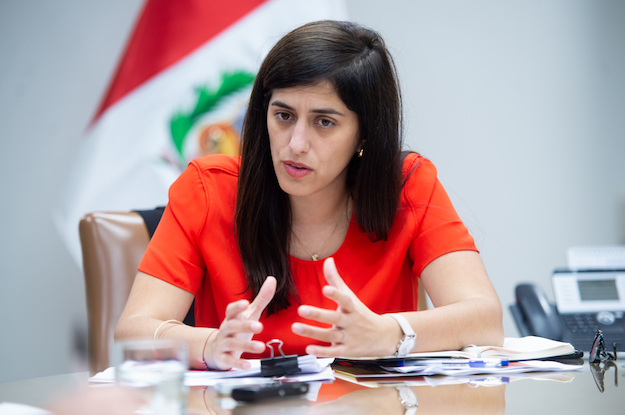 When the last global financial crisis hit in 2008, María Antonieta Alva was a 23-year-old recent college grad working as an assistant in Peru's economy ministry. Now, at 35, she's leading that same ministry as Latin America stares down an even bigger economic contraction.
Alva became Peru's economy and finance minister last October – the youngest woman to hold the position. But Toni, as many know her, is not the only millennial steering a Latin American economy in the...
Read this article on the Americas Quarterly website. | Subscribe to AQ.