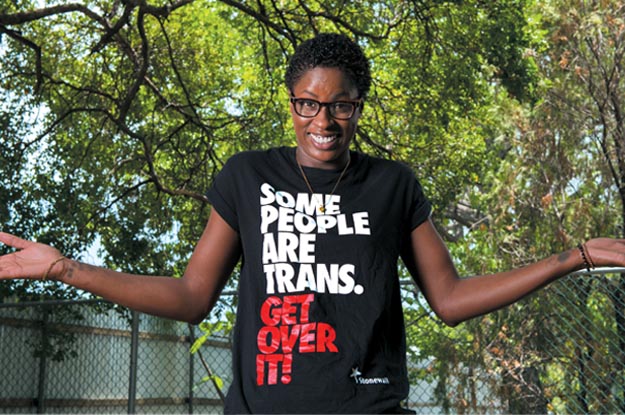 Correction appended below
A few years after publically coming out as a lesbian, Latoya Nugent, 33, was defending the rights of lesbian, gay, bisexual, and transgender (LGBT) communities in Jamaica. In July 2013, she became the education and training manager at J-FLAG—the island's leading LGBT rights organization. Those who knew her weren't surprised. Though her career as an LGBT advocate is just beginning, Nugent is already well-known for her dedication to promoting inclusive development and the rights of women and girls. "Latoya Nugent has transformed J-FLAG's outreach to...
Read this article on the Americas Quarterly website. | Subscribe to AQ.