Latin America Could Cut Its Murder Rate By 50 Percent. Here's How.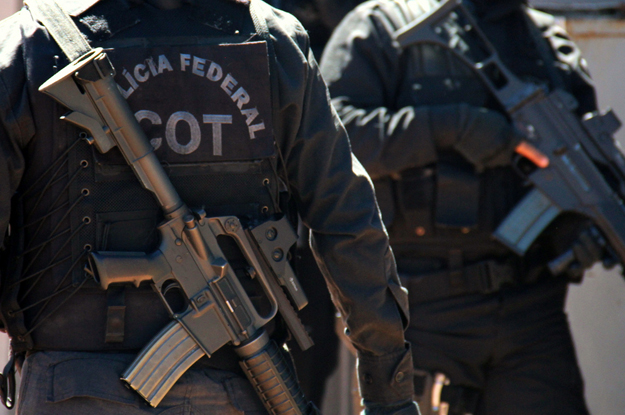 Many deaths are unavoidable. Natural disasters and incurable illnesses can claim lives suddenly, without warning. But there is one untimely death that can be avoided - homicide. It is time for Latin America and the Caribbean to set a bold goal to bring down the murder rate.
The region is one of the world's deadliest. It is home to just 8 percent of the global population and 33 percent of all homicides. And the problem is getting worse. If nothing is done about it, the regional...
Read this article on the Americas Quarterly website. | Subscribe to AQ.