LatAm In Focus: Empowering North American Goals
In collaboration with the U.S.-Mexico Foundation, USMF's Enrique Perret interviews AS/COA's Susan Segal about how to achieve North American objectives.
In a world struggling with geopolitical uncertainty, how can North America offer a secure environment and economic stability? In this episode, conducted in collaboration with the U.S.-Mexico Foundation (USMF), we explore the answer to this question and more. USMF Managing Director Enrique Perret interviews AS/COA CEO and President Susan Segal about how Canada, Mexico, and the United States can build on 30 years of free-trade ties to drive exponential trade growth through nearshoring.
"We have to think about it in terms of opportunity, in terms of making North America the place for growth and opportunity—not just for us, but for our children," says Segal, who is serving as a co-chair at USMF North Capital Forum in October 2023. 
One way to become more competitive involves easing restrictions on labor mobility across the three countries, says Segal. "Let's just look at the United States. We have inflation…What's driving that inflation? Lack of talent. Lack of people. There aren't enough workers in this country to fill all of those jobs."
Two important upcoming events also highlight the potential for regional cooperation: 2024 elections and the 2026 World Cup. Every 12 years, Mexican and U.S. presidential votes coincide, and Perret and Segal discuss how leaders can reframe the conversation around bilateral relations. "I think we have to define the relationship…and we have to explain to people why this is good for national security," says Segal.
Moreover, deepening trilateral relations can offer advantages to the rest of the Americas. "There is an opportunity not just for more integration of North America…but a much bigger vision that eventually we'll be able to integrate South America into that as well, which would make us the most competitive hemisphere in the world," says Segal.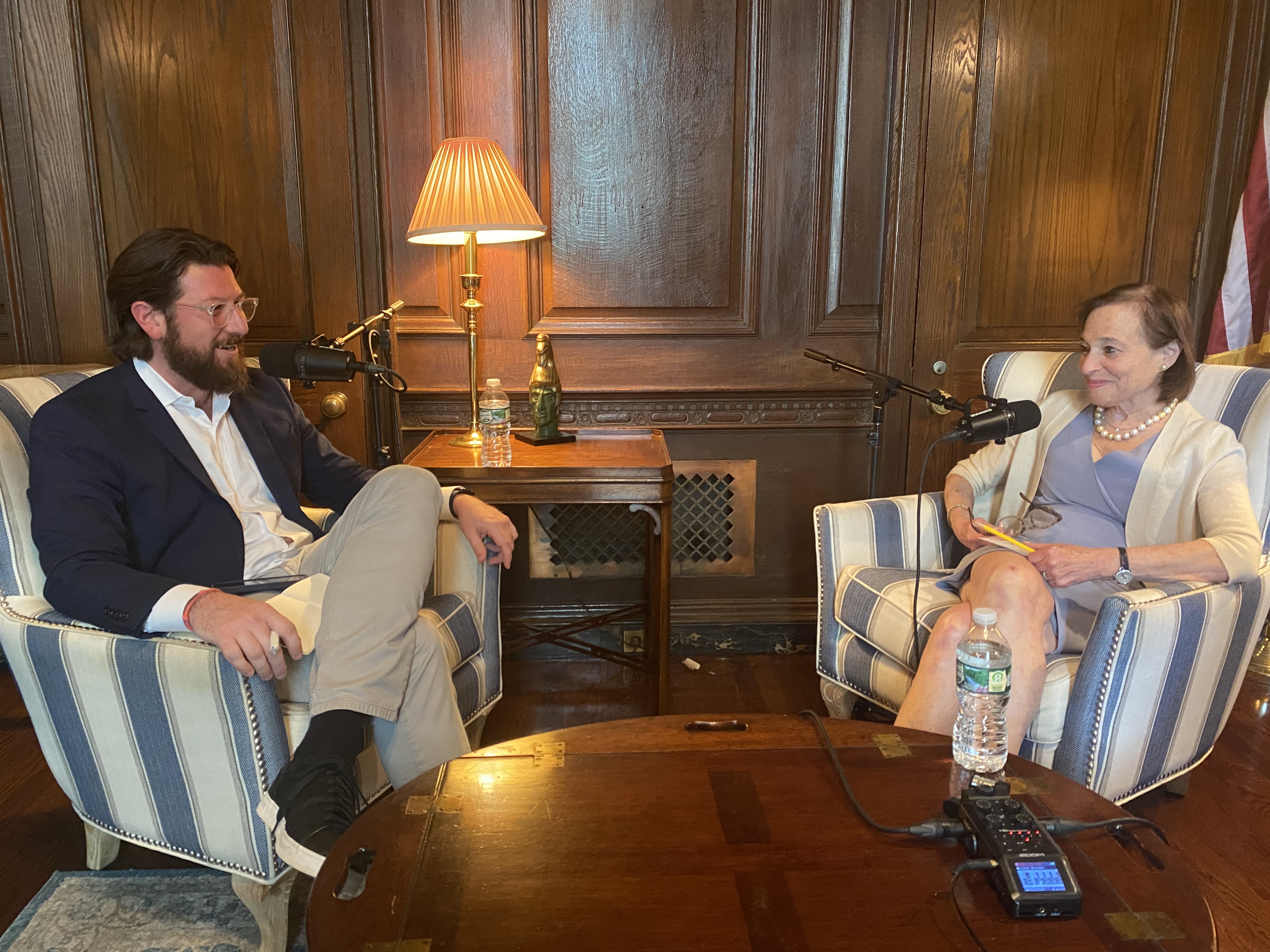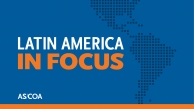 Latin America in Focus Podcast
Subscribe to Latin America in Focus, AS/COA's podcast focusing on the latest trends in politics, economics, and culture throughout the Americas.