Is Kicking Out CICIG Bad for Business in Guatemala?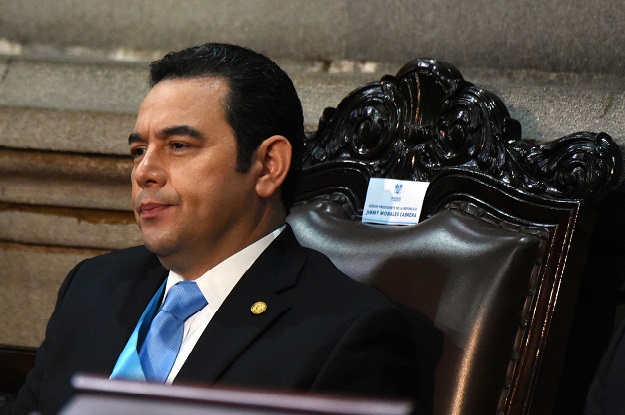 The end of CICIG is imminent, with serious implications for Guatemala's fight against corruption. But expelling the UN-backed anti-corruption commission could also spell trouble for the country's economy, prominent business figures and experts warn.
Since its creation in 2007, investigations by the International Commission Against Impunity in Guatemala (CICIG) have helped prosecute a sitting president and two former presidents. The commission has also leveled...
Read this article on the Americas Quarterly website. | Subscribe to AQ.