Join Our Struggle Against Corruption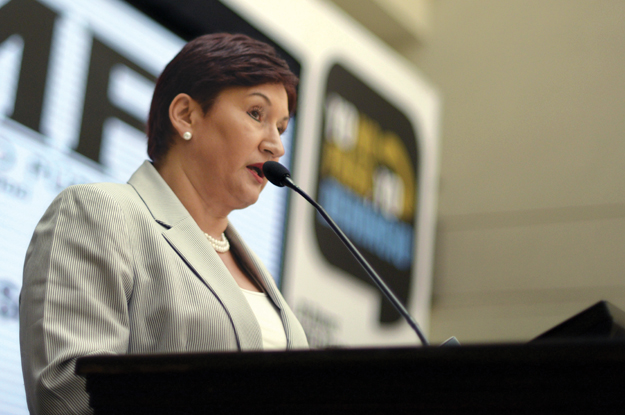 In the new issue of Americas Quarterly, we asked people, "What would you tell the next U.S. president about Latin America?" To see other authors' responses, click here.
Dear Mister / Madam President,
Latin America has been plagued by systemic corruption throughout its history and my country, Guatemala, is no exception. Yet in 2015, judicial authorities here managed to collect hard evidence of corruption on the part of the then-...
Read this article on the Americas Quarterly website. | Subscribe to AQ.