Introducing Latin America's Top 5 "Corruption Busters"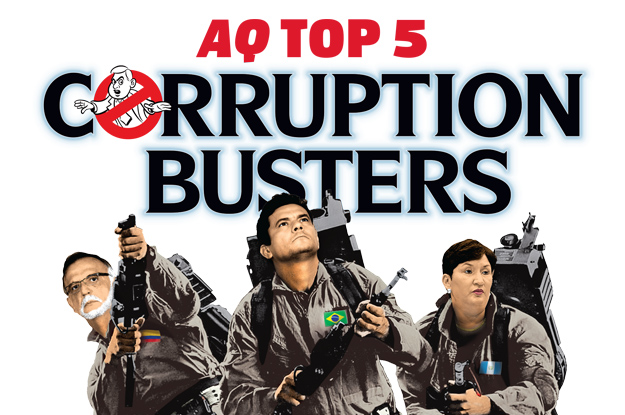 ---
Join us February 9 for the launch of AQ's first issue of 2016.
---
Corruption has been a problem in the Americas for centuries. But something different—and, we think, historic—is happening right now.
From Brazil to Guatemala and beyond, a new generation of prosecutors, judges and activists is making extraordinary progress. These brave, highly skilled "corruption busters" are prosecuting offenders and sending them to jail in unprecedented numbers – no matter how powerful they are.
If this crackdown continues, it will go down as one of the most important changes to Latin America in the 21st century. It will strengthen...
Read this article on the Americas Quarterly website. | Subscribe to AQ.