Americas Society
Council of the Americas
Uniting opinion leaders to exchange ideas and create solutions to the challenges of the Americas today
Indigenous Residents of Lima's Cantagallo Shantytown Confront an Uncertain Future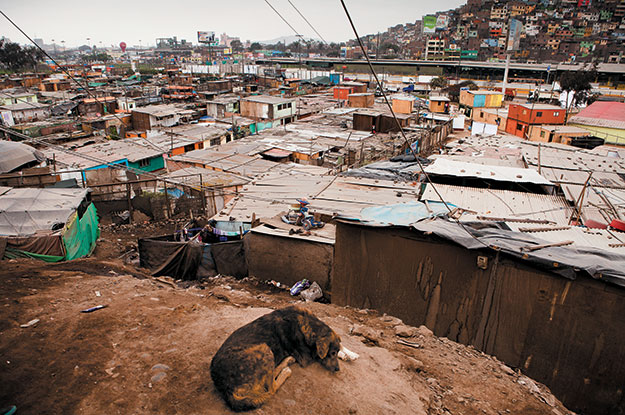 The pueblo joven, or shantytown, of Cantagallo sits atop a former landfill in Lima, wedged between a freeway and the Rímac River. Founded in 2000 by roughly 15 indigenous Shipibo families who were part of a mass exodus of Amazonian immigrants pushed out of their communities by logging, illegal mining and infrastructure development in the Amazon Basin, Cantagallo grew into an important center of indigenous identity and culture in Peru's capital — an example of how an indigenous community could navigate urban life without losing its roots.
But the residents of Cantagallo are about to...
Read this article on the Americas Quarterly website. | Subscribe to AQ.