Americas Society
Council of the Americas
Uniting opinion leaders to exchange ideas and create solutions to the challenges of the Americas today
Illicit Trade in Latin America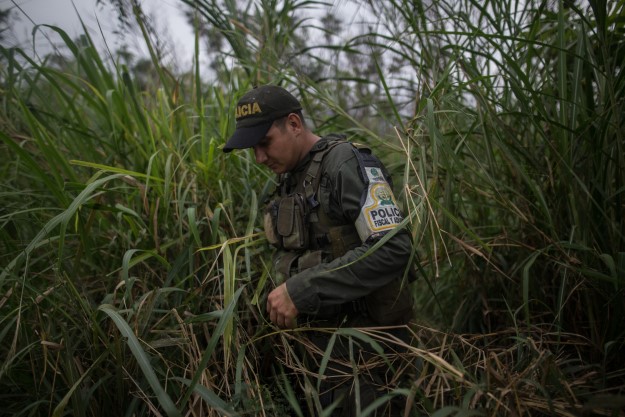 This article is adapted from AQ's latest issue on Latin America's anti-corruption movement.
Alberto Gavazzi, Diageo's President for Latin America & Caribbean, Global Travel and Global Sales, sat down with AQ editor-in-chief Brian Winter to discuss the scope of the problem — and potential solutions.
Brian Winter: What do we mean when we talk about illicit trade in the alcoholic beverage industry?...
Read this article on the Americas Quarterly website. | Subscribe to AQ.