Americas Society
Council of the Americas
Uniting opinion leaders to exchange ideas and create solutions to the challenges of the Americas today
How Trump's Immigration Decision Could Exacerbate El Salvador's Violence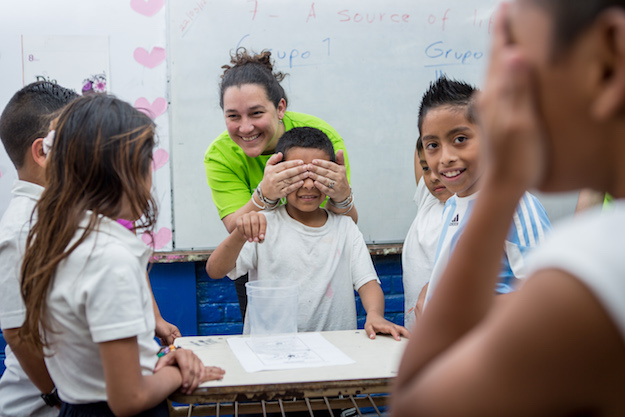 President Donald Trump on Jan. 8 announced plans to end a long-running temporary status program that gives Salvadorans affected by a 2001 earthquake space to rebuild their lives in the U.S. In an instant, Trump's announcement put the future of some 200,000 Salvadoran immigrants and their families in question.
For Celina de Sola, the vice president and founder of the El Salvador-based NGO Glasswing International, the likely separation of immigrant families could exacerbate cycles of violence in El Salvador that have pushed many to migrate to the U....
Read this article on the Americas Quarterly website. | Subscribe to AQ.