How Transparency Can Save Lives in the Coronavirus Crisis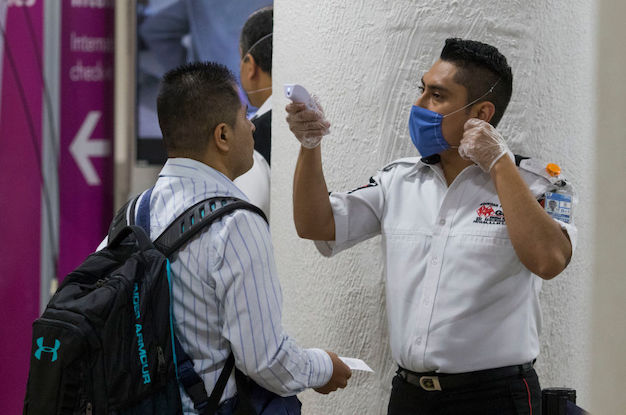 Latin America's finance and economy ministers can't be getting much sleep these days. Measures to maintain market liquidity and sustain the region's economies are already underway, as governments engage in the titanic task of addressing the crisis while at the same time avoiding economic collapse. The overall message is clear: financial aid must be deployed quickly and effectively.
But whether it's a pandemic, natural disaster or economic emergency, crisis response tends to carry with it a high risk of abuse. Fraud and corruption can divert precious resources in times of urgent need...
Read this article on the Americas Quarterly website. | Subscribe to AQ.