How Surfing Helps El Salvador's Economy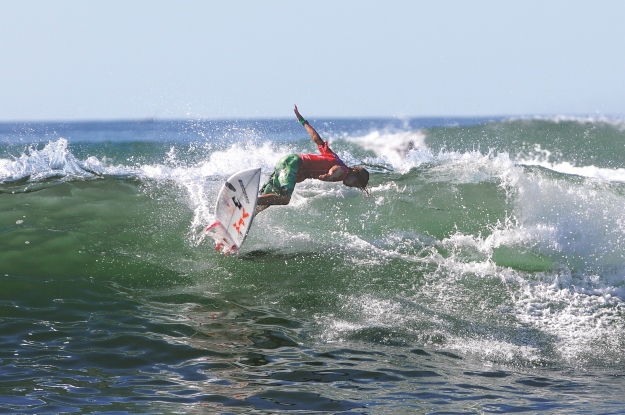 At the onset of the 1980s, surf tourism in El Salvador seemed like a fading pipe dream. The country's fledgling industry, which had shown some potential in the 1970s, stalled as Salvadorans braced for civil war. For the next 12 years, as battles raged between the right-wing government and political dissidents of the Farabundo Martí National Liberation Front, most waves along the 191-mile Pacific coastline remained empty ...
Read this article on the Americas Quarterly website. | Subscribe to AQ.