How to Stop Corruption—and Save Democracy—in Latin America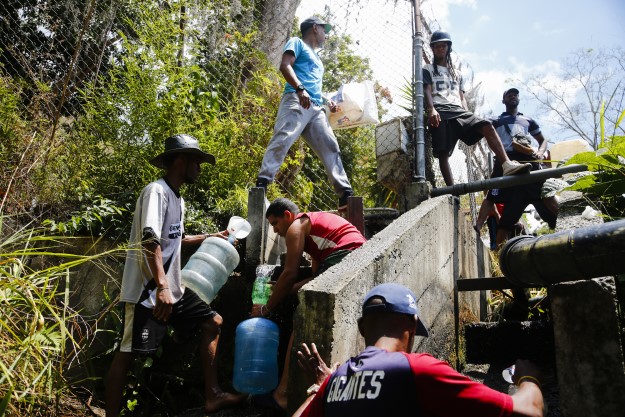 This article is adapted from AQ's latest issue on Latin America's anti-corruption movement. 
Corruption is the most expensive tax paid by society. It affects citizens rich and poor, but harms underserved populations the most. Its effects are also widespread: Corruption plants itself in the moral fabric of society, destroying notions of what is right and what is wrong.
When it comes to government, corruption...
Read this article on the Americas Quarterly website. | Subscribe to AQ.