How Latin America Can Use its Natural Resource Wealth Responsibly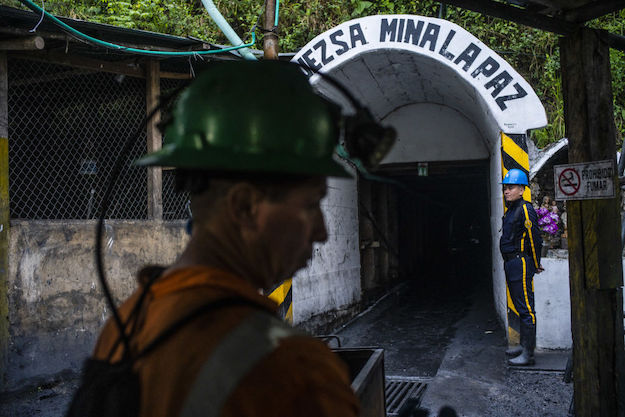 Several countries in Latin America and the Caribbean have made progress in recent years in improving transparency standards in the extractive industries. Despite their efforts, results in the sector remain uneven, and challenges persist in ensuring good governance. 
Meanwhile, several corruption cases, many of them associated with the management of natural resources, have dominated public debate in the region. The Lava Jato case, which involved senior executives of Petrobras, is just one example. And concerns about the environmental and social costs of extractive industries continue...
Read this article on the Americas Quarterly website. | Subscribe to AQ.