How Countries Manage Water: Venezuela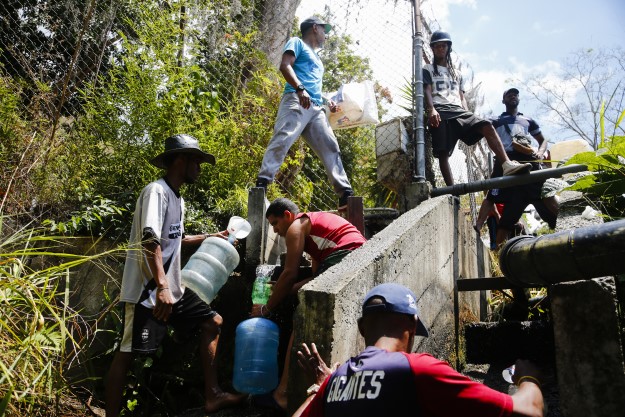 This article is adapted from AQ's latest issue on the politics of water in Latin America.
Longstanding mismanagement plagues Venezuela's water infrastructure with contamination, leakages and periodic outages, but President Nicolás Maduro has blamed recent severe shortages on sabotage from opposition forces. A major power grid failure halted the function of vital pumping stations throughout the nation in 2019, leaving Venezuelans to face long lines at wells and tanker trucks to get clean...
Read this article on the Americas Quarterly website. | Subscribe to AQ.