Americas Society
Council of the Americas
Uniting opinion leaders to exchange ideas and create solutions to the challenges of the Americas today
How Chinese Investment in Latin America Is Changing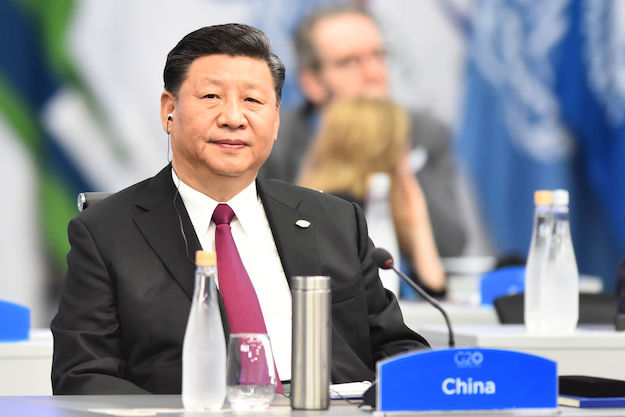 Chinese financing in Latin America is changing. After becoming a major source of capital flows to Latin America and the Caribbean over the past 15 years, a more diverse range of investors has surfaced, interested in more than simply channeling resources towards infrastructure, governments and state companies.
The profile of Chinese investment in the region tracks the evolution of China's economy as it moves toward a higher reliance on services and domestic consumption. 
Lending by the China Development Bank and China's Eximbank was until recently directed mostly to...
Read this article on the Americas Quarterly website. | Subscribe to AQ.