Here's How to Exit Latin America's Maze of Corruption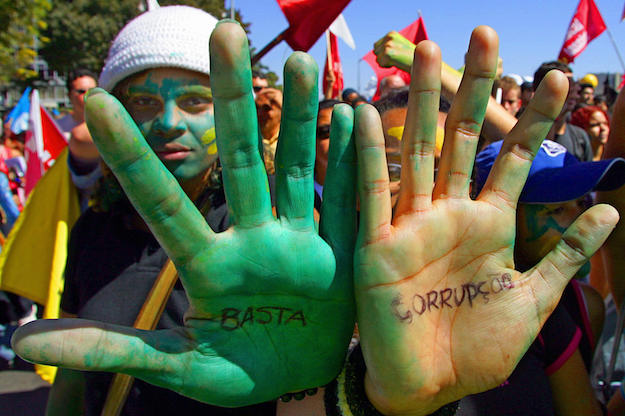 By now, everyone knows that restoring trust in government is at the center of Latin America's political agenda. More than 80 percent of citizens in the region believe their elected officials are corrupt. As the region's population becomes increasingly urbanized, connected and middle-class, tolerance of the "old ways" of doing politics and business has melted away.
Perhaps less known is that, amid this popular clamor, governments in the region are taking action. Earlier this year, the Summit of the Americas adopted the ...
Read this article on the Americas Quarterly website. | Subscribe to AQ.